'With each successive release Grimal's extraordinary world seems to expand.' Fred Grand, Jazz Journal, United Kingdom

"Le saxophone soprano s'impose, et même de plus en plus la voix. Celle-ci aussi est singulière : aiguë, éthérée, rêveuse... Elle est taillée pour la poésie" 
Franpi Barriaux, Citizen Jazz, France
" You will not have heard anything like it. Grimal's creativity knows no bounds. She is a musician with vision who dares to break any expectation that one might have of music." 
Stef Gijssels The Free Jazz Collective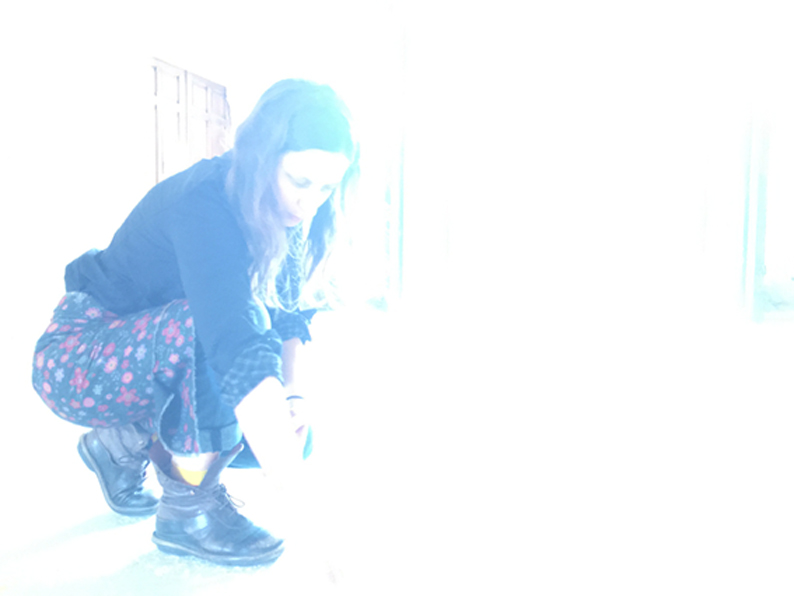 shānta © Mathilde Vrignaud